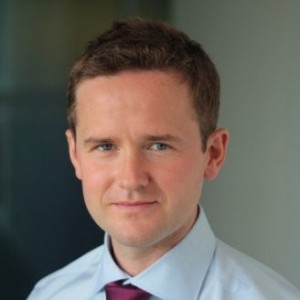 Born in 1978, Mickaël is economist by education. PhD in economics, MSc in Management from ESSEC Business School, MSc in Applied Economics from Sciences-Po Paris, Bachelor in History from La Sorbonne University, Mickaël is passionate about all topics where humanity meets economics.
Beside the Happiness Economics Institute, Mickaël runs a consultancy specialized in Behavioral Economics and Finance. He's also a lecturer at ESSEC Business School in Paris and Singapore and in other academic institutions.
He is the author of several books in economics and finance that have been translated into many languages. He has been awarded the Turgot Prize for one of them.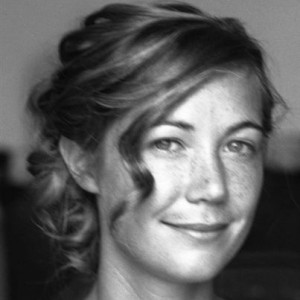 Born in 1978, Alexandra graduated from ESSEC where she met Mickaël Mangot. After a first working experience at L'Oréal, she specialized in surveys, marketing consulting and prospective within the QualiQuanti Institute in Paris.
She now manages the survey department at the Institute, where she supervises both qualitative surveys (interviews, round-tables…) and quantitative ones.
Being passionate about societal trends, she feeds the Institute with a permanent watch and studies on the most remarkable changes in the economic behaviors while trying to anticipate the future transformations of those behaviors. Alexandra is especially interested in trends in consumption, work and entrepreneurship.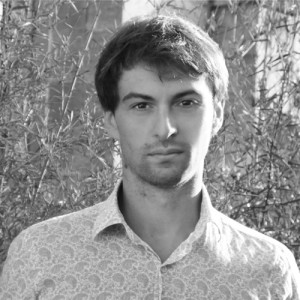 Born in 1986, Fabien graduated from the Institut d'Etudes Politiques in Toulouse and the Institut d'Administration des Entreprises-Panthéon-Sorbonne in Paris.
He is charge of the Institute's communication and the development of partnerships. Simultaneously, he manages the conference department at the economic research bureau Primeview and the institutional communication of the cycle race "La route du Sud-La Dépêche du Midi".
As he aims to have a cross-disciplinary expertise regarding well-being at work, Fabien studies happiness economics as well as philosophy, psychology (especially positive psychology), management, sophrology, meditation, dietetics, etc.